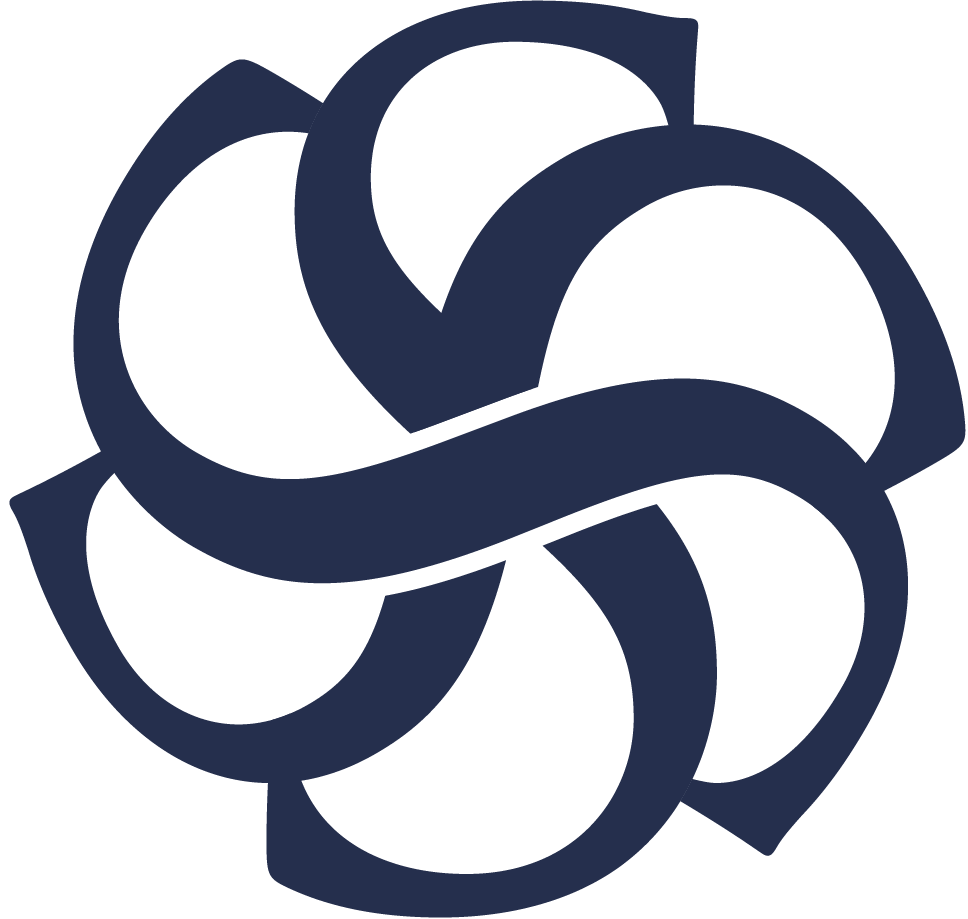 "How do you expect to bring peace to the world if there's no peace within you?"
To me, nonviolence is the highest form of unconditional love and transformation. As you become nonviolent in your own life, you'll inspire others to do the same. 
"If you want to change the world, you must first change yourself." It's a cliché and it's true! But changing yourself is no simple task in the face of death, divorce, depression, self-harm, and war. In 2002, Sadhvi Siddhali Shree enlisted in the California Army National Guard looking for discipline, and instead found herself training to shoot & kill strangers. Today, she's an Iraq-war combat veteran, Jain monk, and teacher of non-violence. In this talk, she'll teach you why and how to practice non-violence in your life.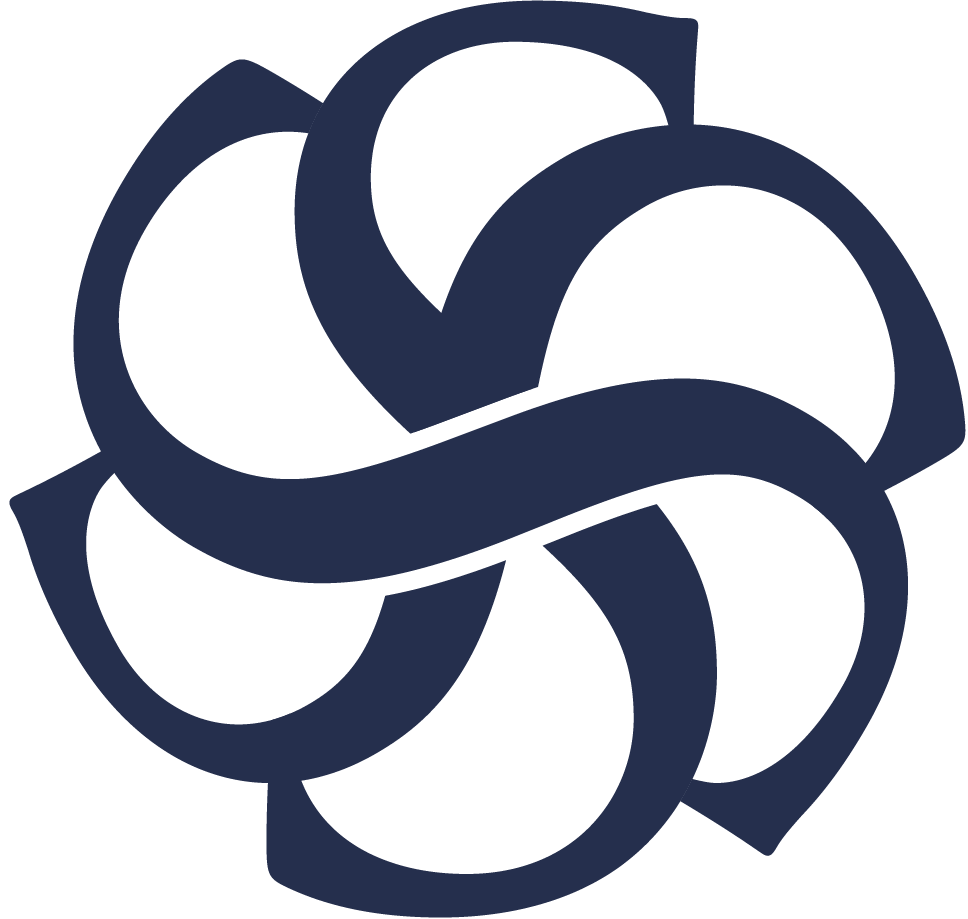 "Sadhvi Siddhali Shree's TEDx Talk is as real and as authentic as her soul.  She radiates peace and content.  Such an important message to share of non-violence to help make the world better.  Happy that you are sharing your stories to others and incredibly proud to know you.  I am looking forward to expanding my love to the world thanks to learning from you.  Keeping those clouds away and letting the sun shine!  Grateful."
BART BERKEY – TEDx Speaker, Top Rated Keynote Speaker, Author, Podcast Host
Join the online community