Spreading Messages of Non-Violence & Self Transformation.
Sadhvi Siddhali Shree is North America's first female Jain Monk, an Iraq-war veteran, and film director – dedicated to selflessly serving the world.








A New Documentary by Sadhvi Siddhali Shree
"Speaking about Spirituality is easy – but living it means sacrifice, selflessness, and action with pure intentions."
North America's First Female Jain Monk
Jain Monk
US Army Iraq-War Veteran
Spiritual Teacher
Speaker
Author
Filmmaker
Many may speak of things inspirational and spiritual, but the true test is whether they live it in reality. Sadhvi Siddhali Shree, the first female Jain monk in the US, has dedicated her life to helping humanity – spreading messages of universal love, teaching people through her example, and championing various humanitarian causes.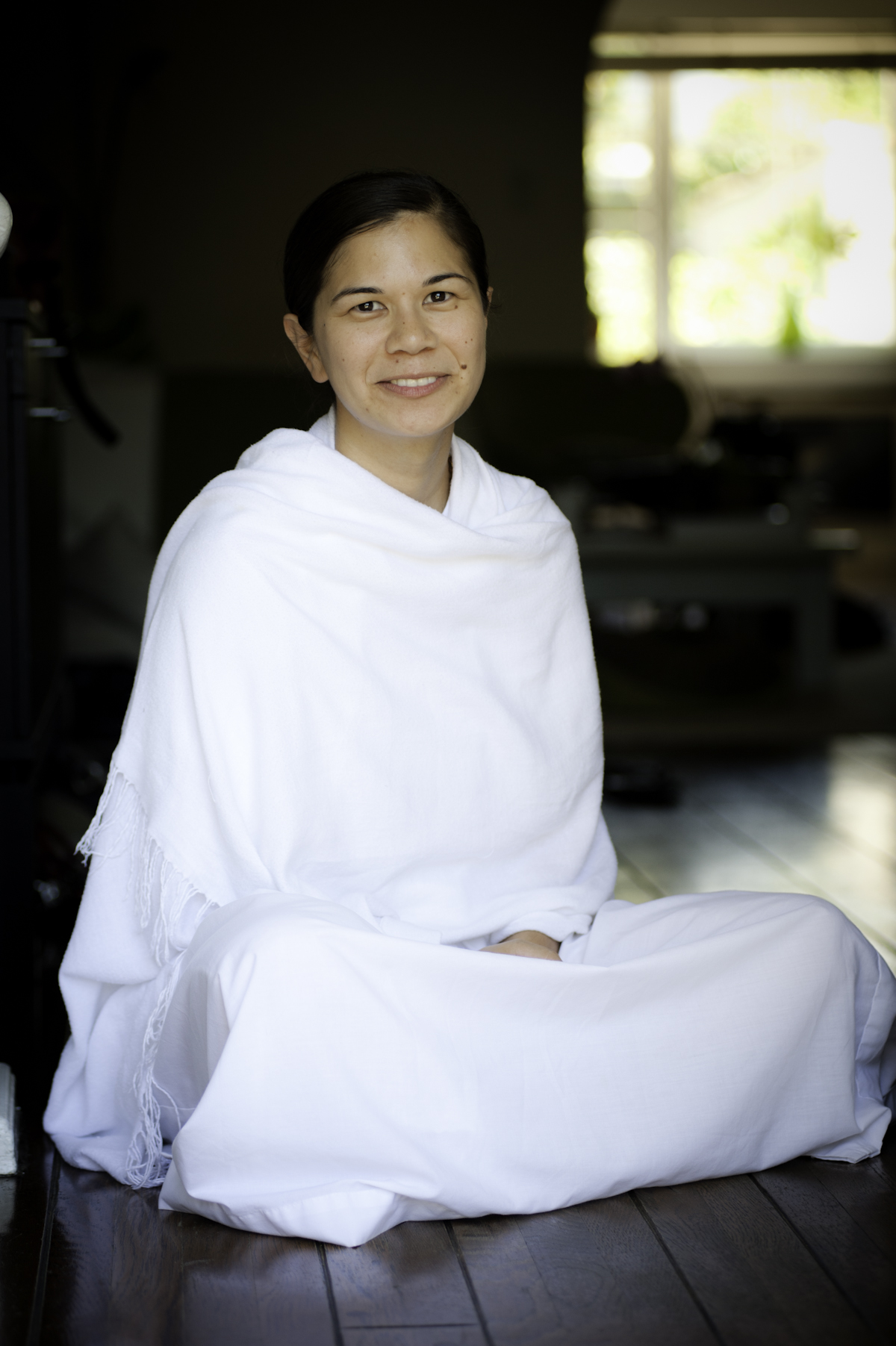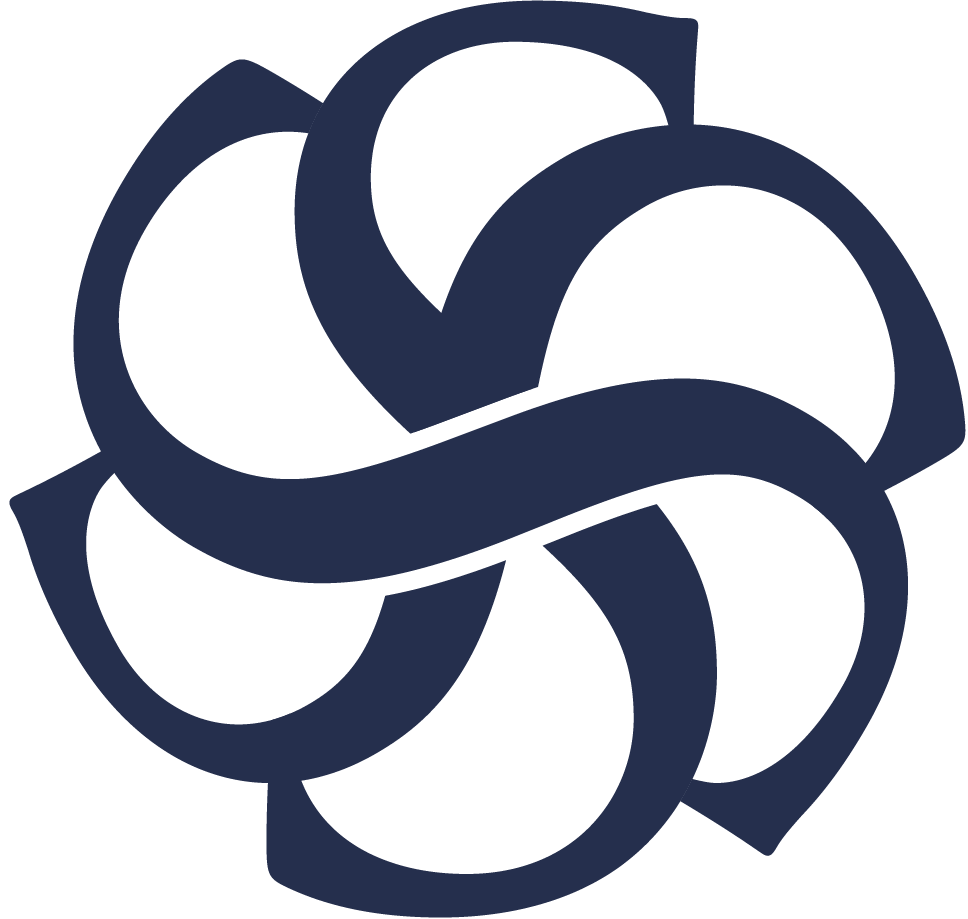 A Lifetime of Spirituality
From US army veteran to speaker and filmmaker, Sadhvi has worn many hats, but the core of her messages are always the same: love yourself; know yourself; hope for a better world begins with you. Over decades, she has ceaselessly shared the spiritual teachings of her mentor – creating inspiring films, giving truthful, heartfelt speeches, and continuing to serve humanity through her many efforts.
"Believe in yourself.
Love yourself.
Know yourself.
Because hope for a
better world starts
with you."
– Sadhvi Siddhali Shree
"To me, Spiritual and Humanitarian work are the same.
Everything I do comes from my soul, so everything is spiritual to me."
Master Acharya Shree Yogeesh
Discovering her spiritual teacher at 20, Sadhvi could never have imagined how much her life would change. Acharya's enlightened guidance on love, the self, and our part in humanity deeply transformed not only her but touched the lives of millions around the world. Through this website, she hopes to continue to share his treasures with many more souls.