Spreading Enlightenment from the Stage
From serving in the Iraq war to filming documentaries, Sadhvi's range of experiences give her insight and compassion – a harmony with her master's spiritual teachings.
A speech has the potential for more than fleeting inspiration – it can be a piece of enlightenment, a spark of truth that leads to real changes. With her unique experiences and heartful serving of humanity, Sadhvi's talks speak directly to the soul. From spreading messages of spiritual guidance to standing up relentlessly for peace, her speeches echo a call that the world needs: discover yourself, love one another, and end all violence.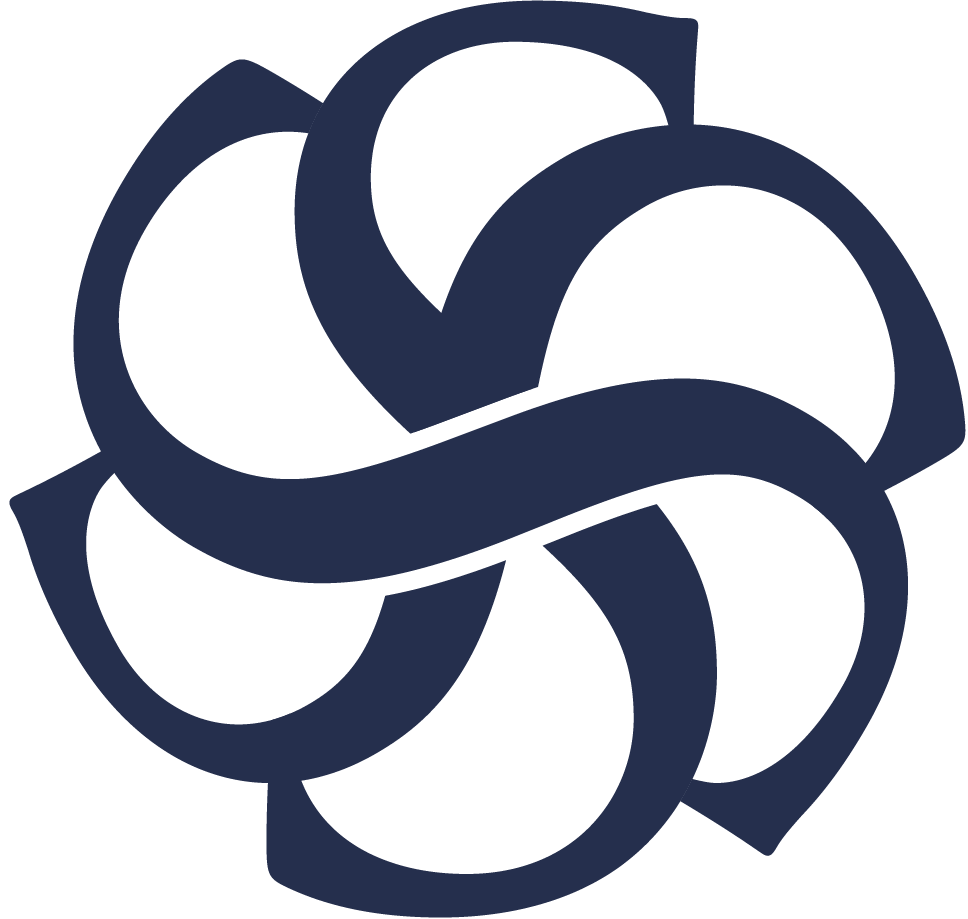 From self-awareness to gender equality, Sadhvi talks with passion and sincerity about a wide range of topics. To her, being able to inspire people who strive for meaning and who sense a higher purpose, is a joy beyond words.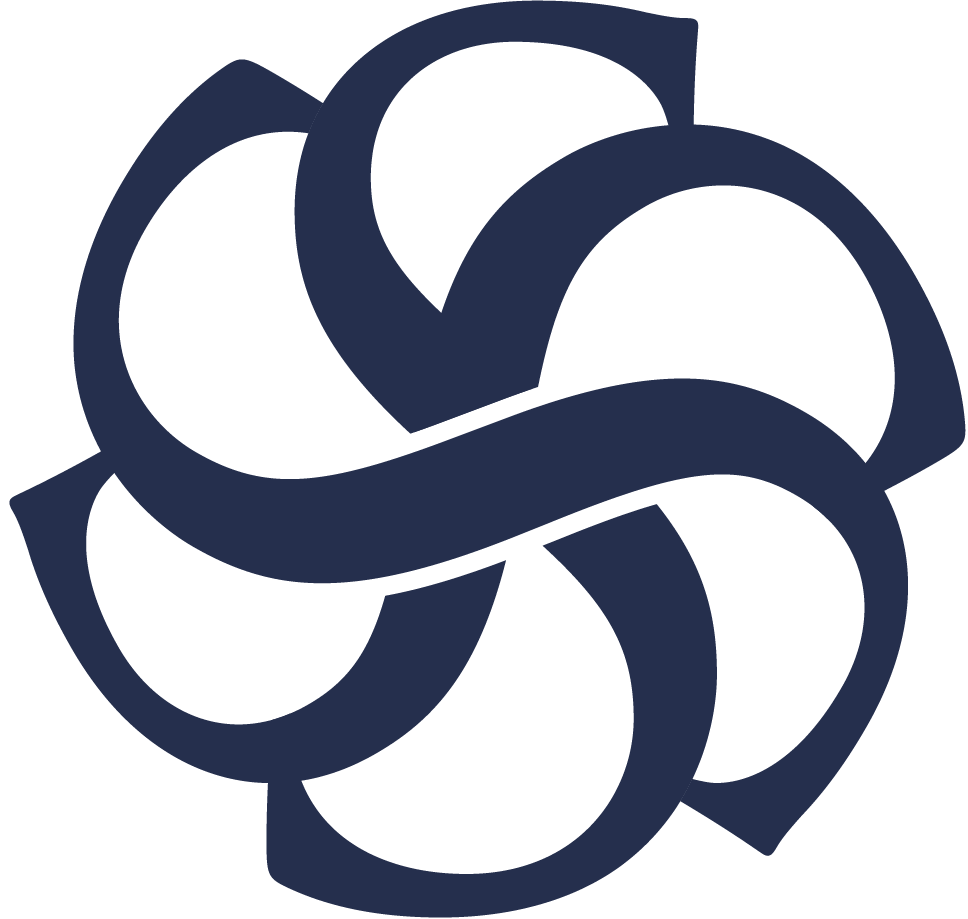 From serving in the Iraq war to making documentaries about human trafficking, Sadhvi's rich experiences are honest and touching – when she speaks, it's her journey that comes through. She has given speeches to schools, institutions, corporations, and curious crowds internationally.
Speaking with truth, compassion, and love can be an opening to the mind and soul –
Sadhvi Siddhali Shree is ready to talk at your next event.
[Button] Book Sadhvi Siddhali Shree