An image, a story, a person's pain – each of these are powerful in themselves, but when combined in a film, something deeper evolves. As a film producer and director, Sadhvi is committed to showing to the world the invisible, letting the voiceless be heard, and giving back power to the powerless. From human trafficking to gender equality and animal rights, she is a relentless humanitarian ready to document each cause.
Our Fight Against Human Trafficking
Sometimes a humanitarian crisis can remain invisible – even when its international. The crisis of human sex trafficking, especially of minors, has been ongoing, hidden from the view of the masses – and online access and social media are only exacerbating it. Helping in the fight against such human abuses by raising awareness, Sadhvi's documentaries tell the tale of the speechless in a personal, powerful way.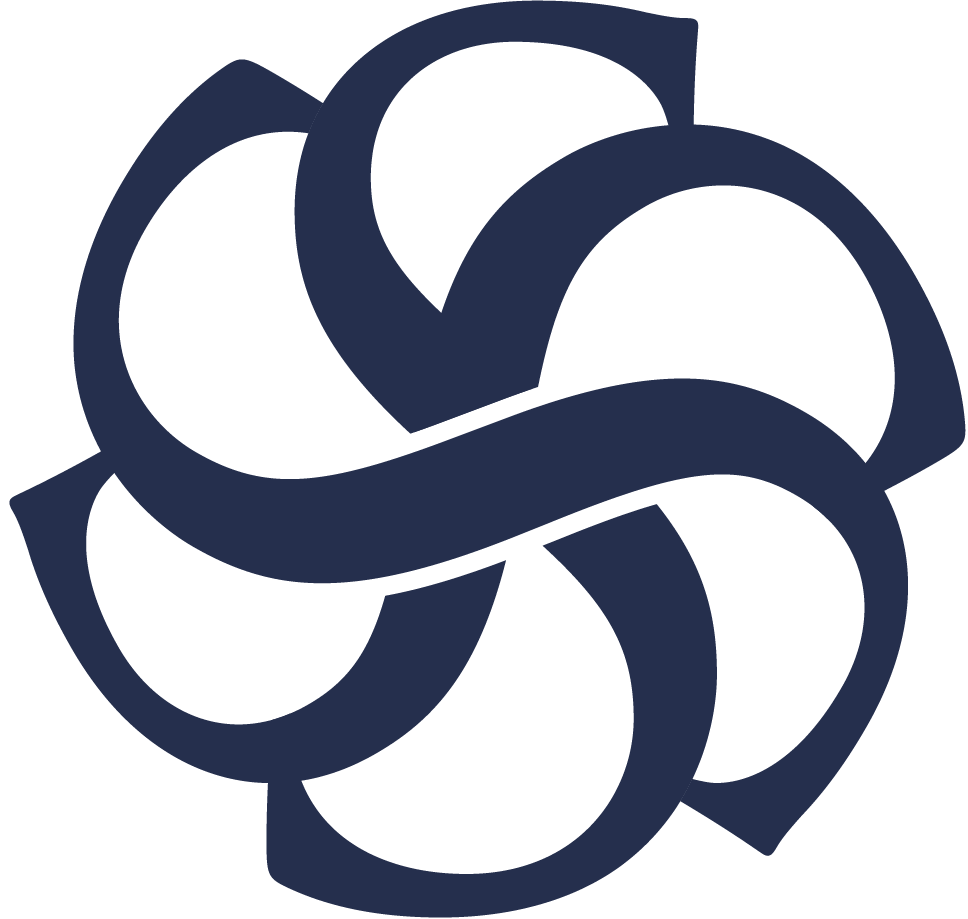 Stopping Traffic: The Movement to End Sex Trafficking
Stopping Traffic
 

investigates the international crisis of human sex trafficking.
Today, with the instant reach of social media and the explosion in cyber-porn, a child sex slave can be purchased online and delivered to a customer more quickly than a pizza.  Stopping Traffic investigates the international crisis of human sex trafficking, particularly of minors, from a deeply personal point of view. It is anchored by frank interviews with child sexual abuse and sex trafficking survivors and veteran activists, with additional commentary from social service agents, academics, and young activists.
Our story traces the links among child sexual abuse, child-focused cyber-porn, prostitution, and the enormously lucrative market for cyber and in-person sex trafficking. We illustrate how children are primed early to experience extreme, habitual exploitation and abuse, which then may define the only experience of physical intimacy and the only life that they know.
An estimated 27 million people are trafficked worldwide every year, delivering an easy $150 billion a year to their enslavers. 
Our story journeys to the Philippines, Mexico, Thailand, Iraq, and major U.S. cities to provide raw images and first-hand documentation of a crime that prevails across every culture and at all socioeconomic strata. We explore the practices among families, in the streets, and behind closed doors to explain how a child or young adult is groomed to be trafficked, at an average cost to a trafficker of $90, but with a potential to yield thousands.
We establish how and why the U.S., with its relative affluence, technological sophistication, and solid tourist industry, has become the greatest source of sex traffickers' customers. Our most popular event for scoring a trafficking arrangement is the Super Bowl.
The film is a call to action, intending to inspire the viewer to join in the movement to seek an end to human trafficking, helping to break the isolation of millions of voiceless victims. We are particularly reaching out to young people, hoping to enlist the next generation of activists.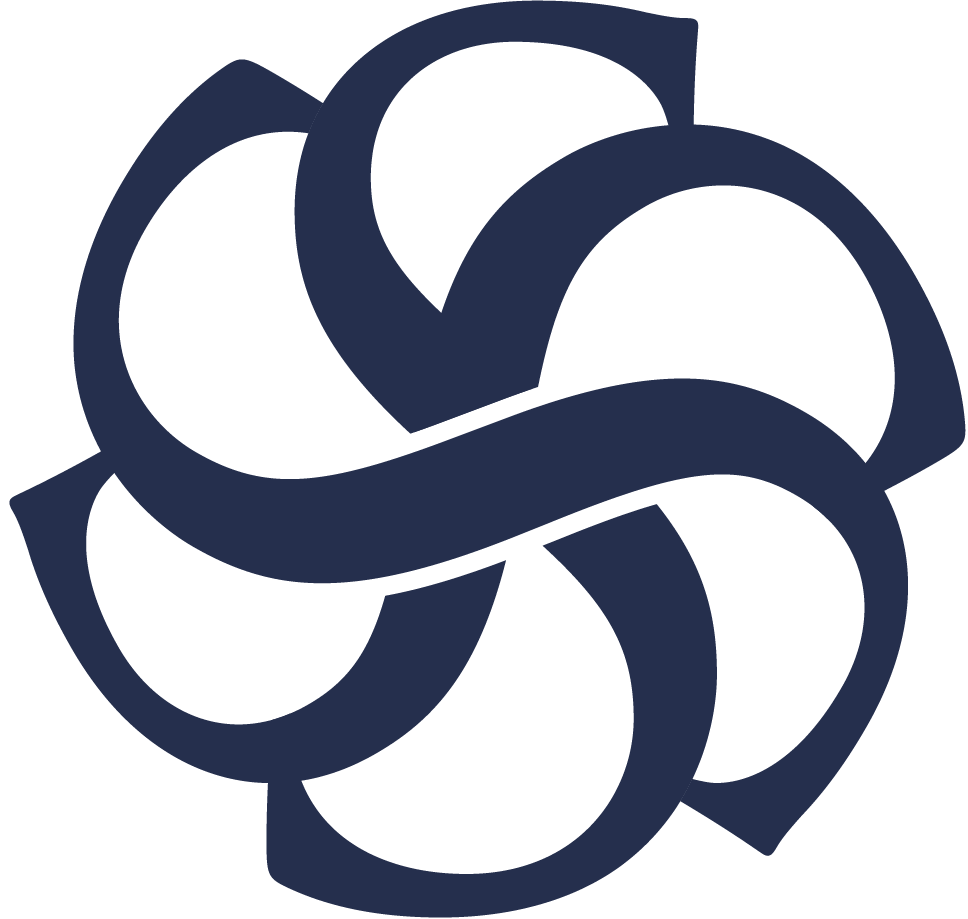 Surviving Sex Trafficking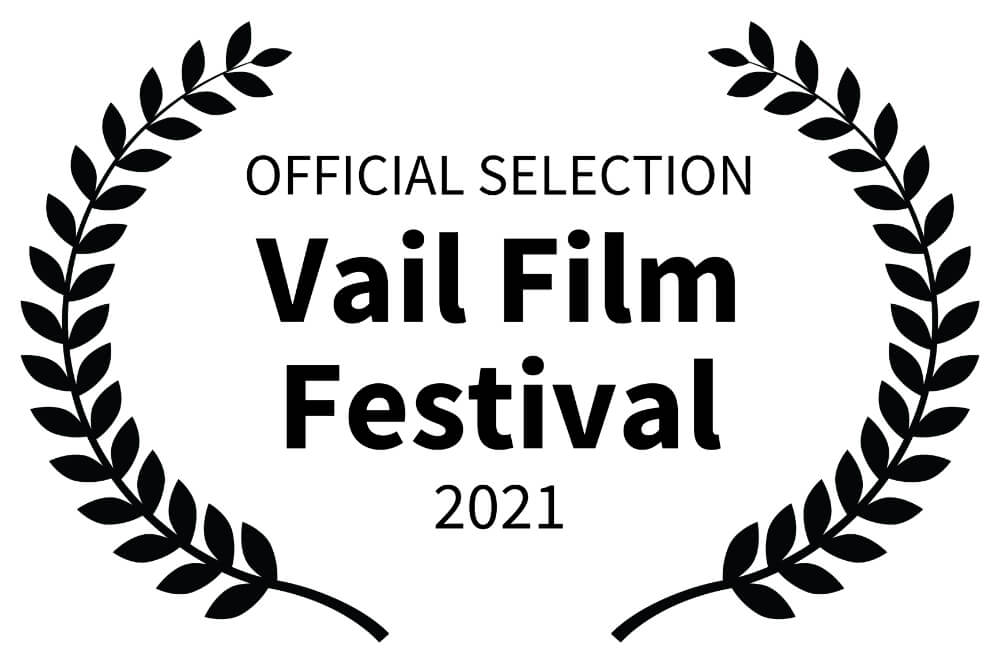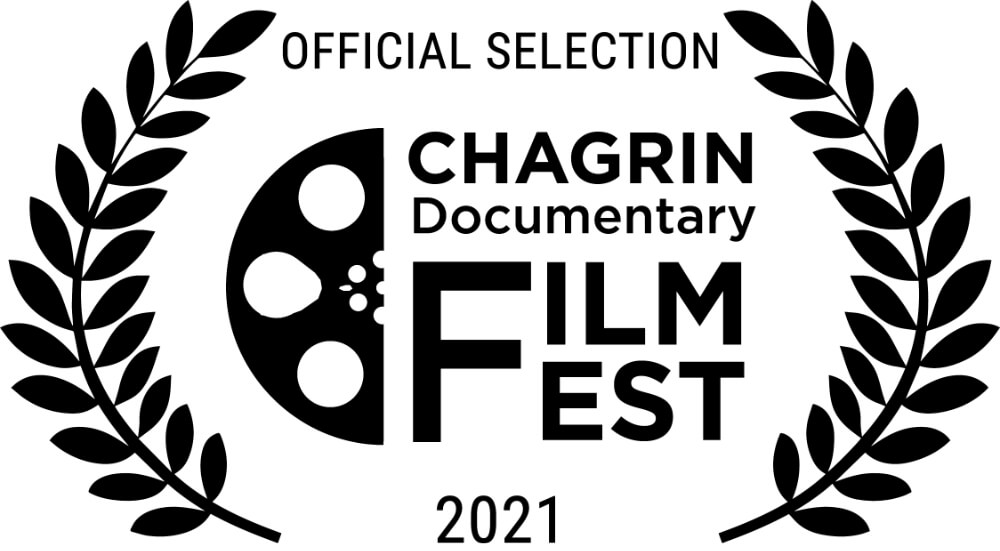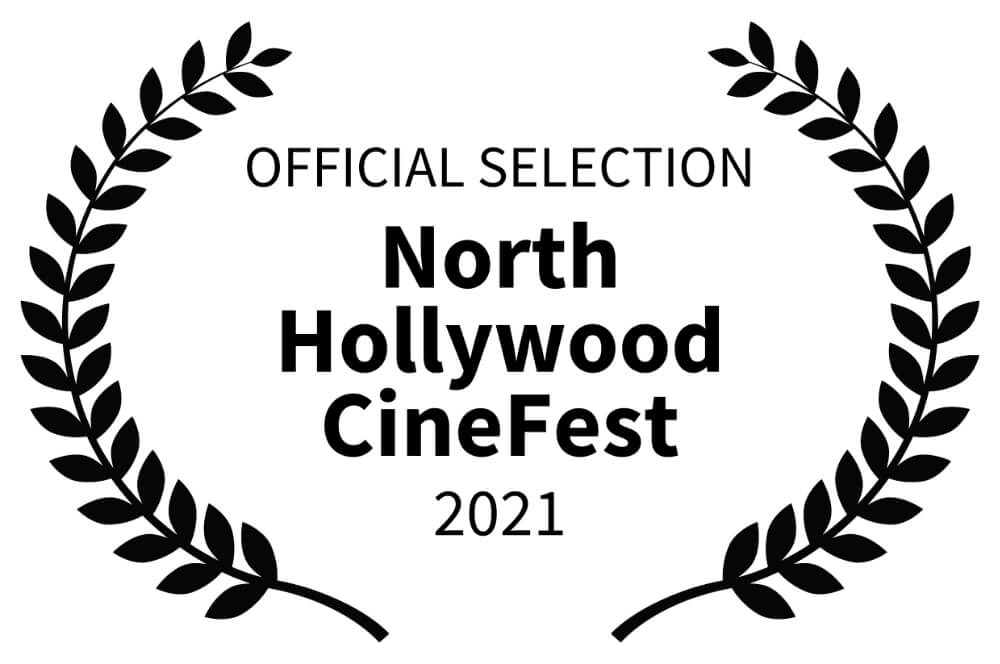 WITH 45 MILLION SEX TRAFFICKING VICTIMS WORLDWIDE, ONLY 1% MANAGE TO ESCAPE OR BE RESCUED.
Surviving Sex Trafficking examines the ongoing struggles of those survivors as they desperately fight to break free of their past, heal their bodies and minds, reconnect with a world of hope, and reclaim their lost humanity.
Jain monk Sadhvi Siddhali Shree, the filmmaker behind the award-winning documentary Stopping Traffic: The Movement to End Sex Traffic, uncovers the depth of pain felt by survivors as well as if and how they can truly recover.
 Through conversations with victims and trips to women's shelters around the world, Surviving Sex Trafficking reveals their stories and how they escaped, how they continue to survive, and how they live day to day with the repressed trauma from the horrific events they experienced. 
Shree directed and produced the film, with Sadhvi Anubhuti co-producing.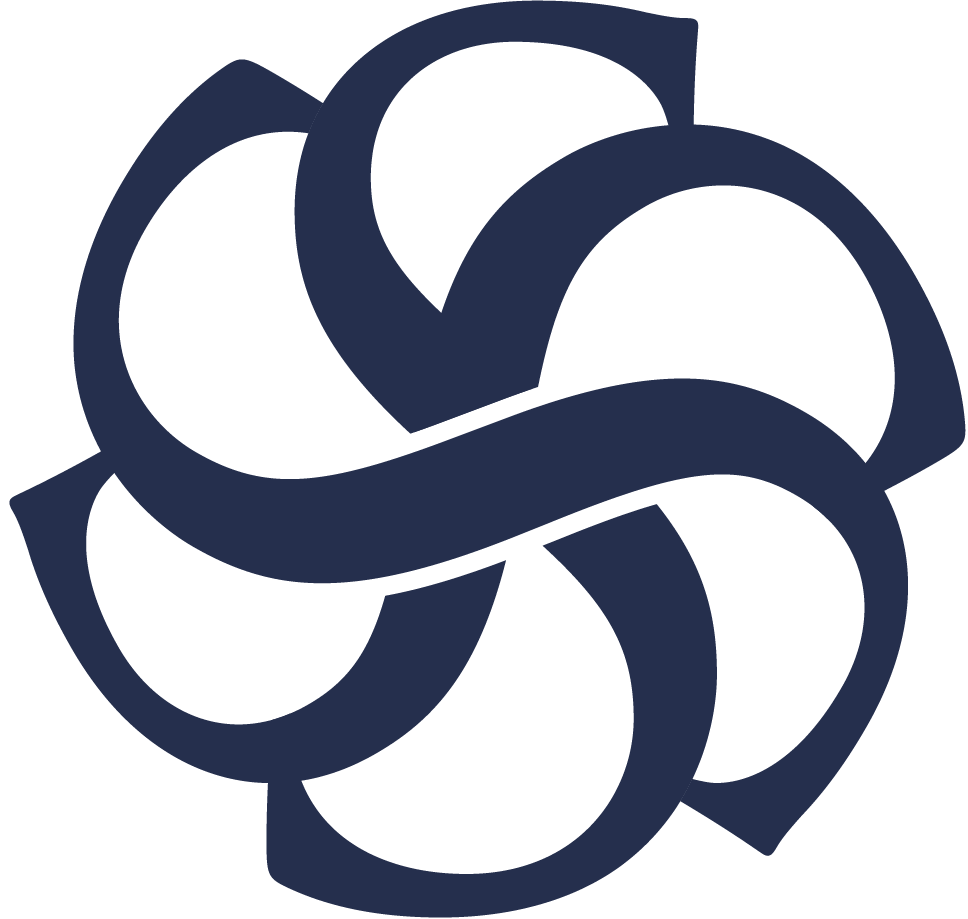 info@fortheanimalsmovie.com
WITH CATASTROPHIC NUMBERS OF STRAY DOGS ROAMING THE STREETS OF HOUSTON TX, TWIN SISTERS TENA AND TAMA LUNDQUIST TAKE MATTERS INTO THEIR OWN HANDS TO SAVE THE ANIMALS THEY LOVE.
With catastrophic numbers of stray dogs roaming the streets of Houston TX, twin activists and philanthropists Tena Lundquist Faust and Tama Lundquist lead the charge and take matters into their own hands to save the animals they love. As more and more strays plague the city causing a public health crisis and attacking its residents, the sisters take to the streets for a hands-on approach.
Although For The Animals is set in Houston, it reflects the same issues cities across the U.S. face where approximately 6.3 million companion animals enter shelters yearly, according to the ASPCA. The film highlights both the grassroots efforts and the multiple animal welfare organizations struggling with the complex nature of solving this overwhelming issue where lack of resources and local bureaucracy each play a role. <