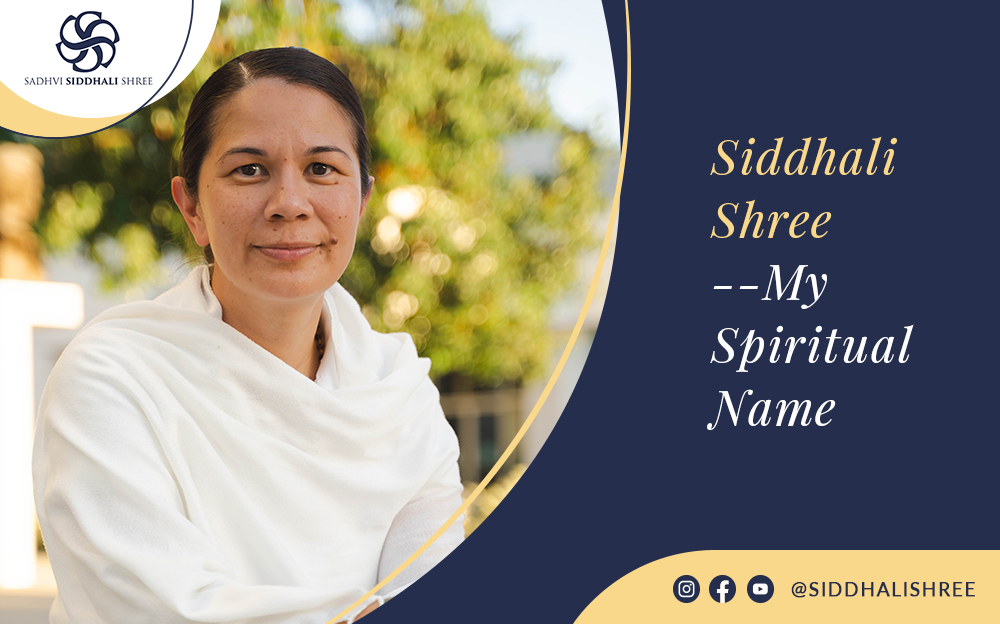 ORIGINAL POST: June 27, 2009 Since I began my spiritual path, I yearned for a new name that was spiritual. That really identified with my soul. I knew one day I would be given a new name, but at 17...
read more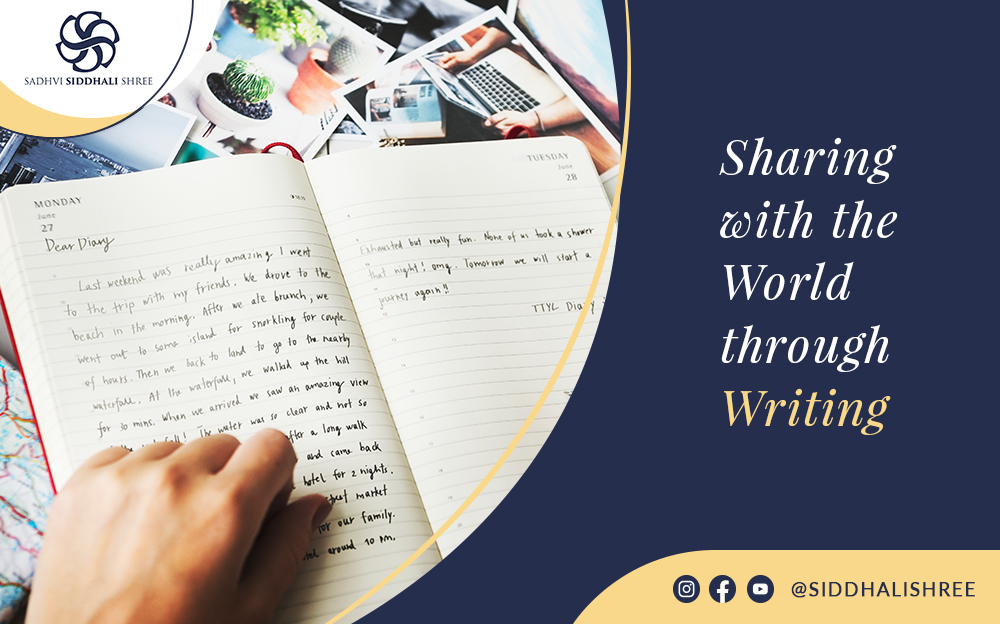 ORIGINAL POST: June 20, 2009 Writing was one of my first tools to learn about my true self. In high school, I would write journals and journals of communication between myself and soul. "Myself"...
read more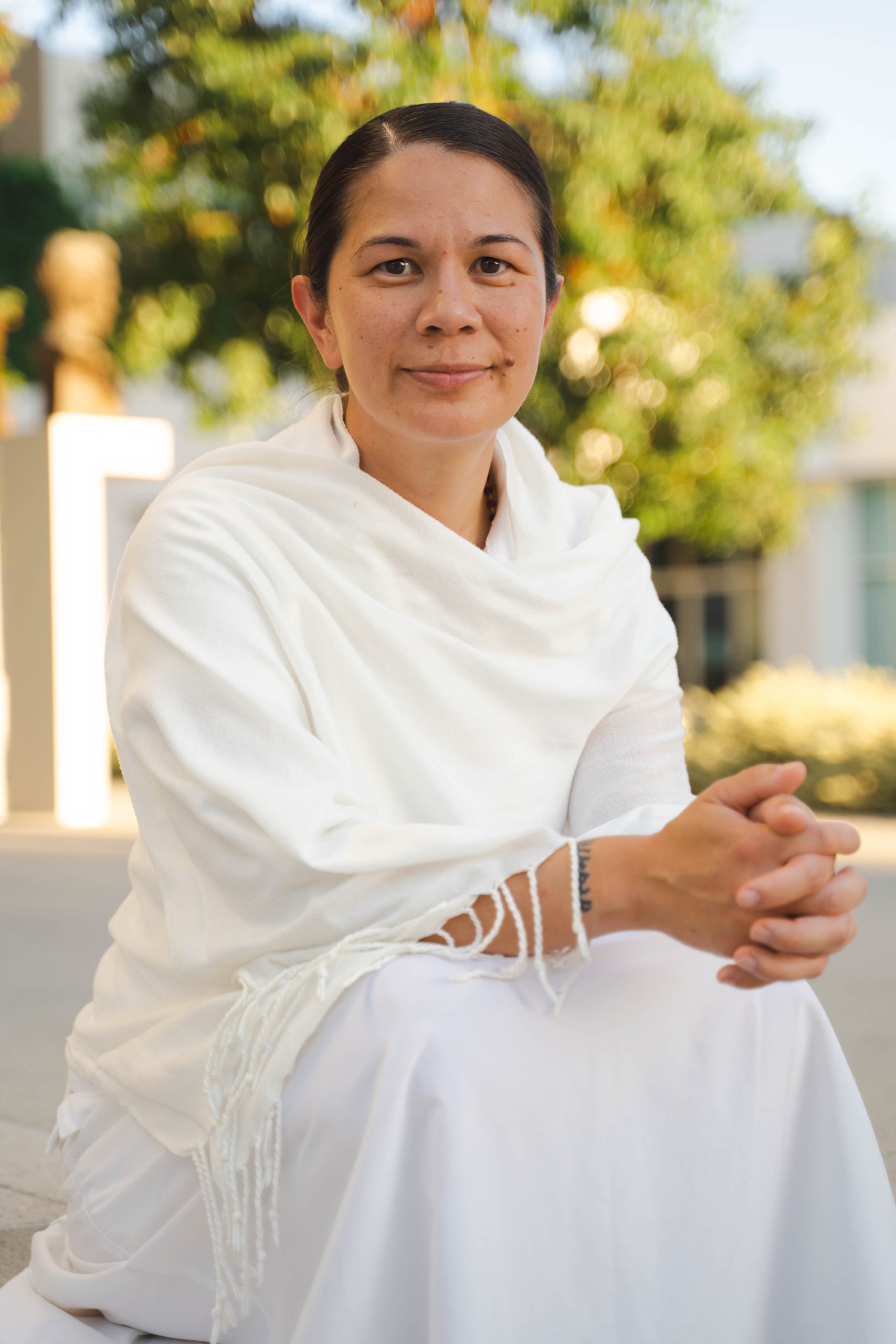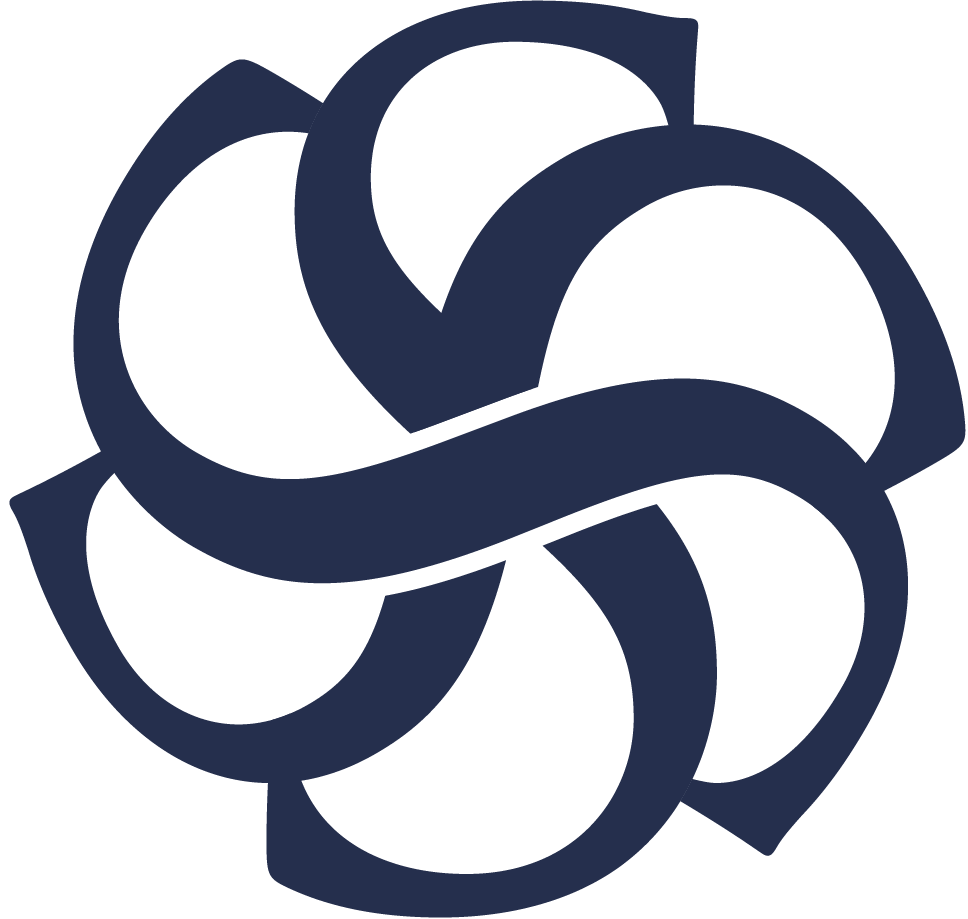 Sadhvi Siddhali Shree is the first North American Jain female-monk, a US Army Iraq-war veteran, an international speaker, author, activist, and an award-winning filmmaker. She writes on spirituality, self-improvement, and activism based on personal experiences.